Tenkyokaku Food & Drink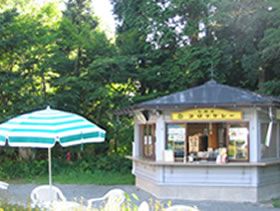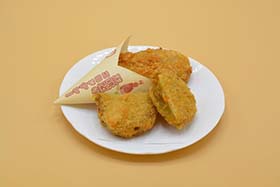 Tenkyokaku garden light dining corner
You can try Tenkyokaku's curry croquette.
○Tenkyokaku curry croquette ¥173/each

This is an original croquette made from Tenkyokaku curry.
Try one fresh from the fryer.
Hours of operation

2019/4.6 ~ 2019/11.24
(This photo is an image)
Royal Tea & Sweets
The guest dining room is open as a tea room.
Spend time in an elegant space enjoying original teas and seasonal sweets.
Cost

¥700 per person
Hours of operation

10:00~15:30
2020/6.6 ~ 2020/11.23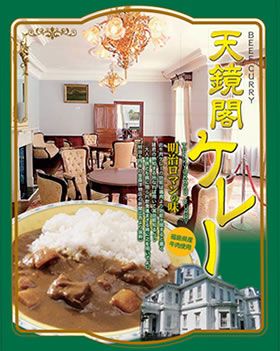 (This photo is an image)
Meiji Romance "Tenkyokaku Curry" on sale now
Vacuum packed bag (200g) serves one ¥670
[Retailers offering the curry]

・Tenkyokaku Main Building kiosk
・Fukushima Product Promotion Center (Corasse Fukushima 1st Fl)
・Inawashiro-machi-no-eki Marushime (Machizukuri Inawashiro)
・Bandai Minamigaoka Dairy
・Nihonbashi Fukushima-kan
Tenkyokaku